International Solutions
Supplyity is a general trading firm specializing in sourcing and marketing of various raw materials and finshed products. The company imports directly and sells to their clients as well as assist retailers, resellers, distributors in finding exactly what they need: whether it is 'ready to wear' or use or custom fit and design.   
Supplyity is structured to work primarily with KOBIs, (the cornerstone of the Turkish economy and its excellence) who are known to provide very advanced technologies and very high quality with the advantage of usually being more flexible to clients needs.  
With our knowledge of the Turkish market, strategic location, and the network of contacts we have built over the years, we can assist you in finding exactly what you demand
We can help you with

- Market and product competitive research

- Selection of suppliers and bulk wholesale clothing suppliers

- Selection of materials and designs 

- Assistance in negotiating purchases and terms and conditions of delivery and payment

Services Offered

- Market research and competitive analysis for manufacturers  

- Product and bulk wholesale clothing suppliers research and selection for retailers  

- Design concept and material research and selection for sellers

- Client/Supplier relationship management

- Logistics and administrative services 

- Research & sourcing of specialized technical workforce

We can coordinate

- Domestic shipping from the factory to the export customs warehouse as you demand

- International shipping by sea cargo or airfreight from Turkey to the foreign country of destination

- Customs clearance at destination and local delivery.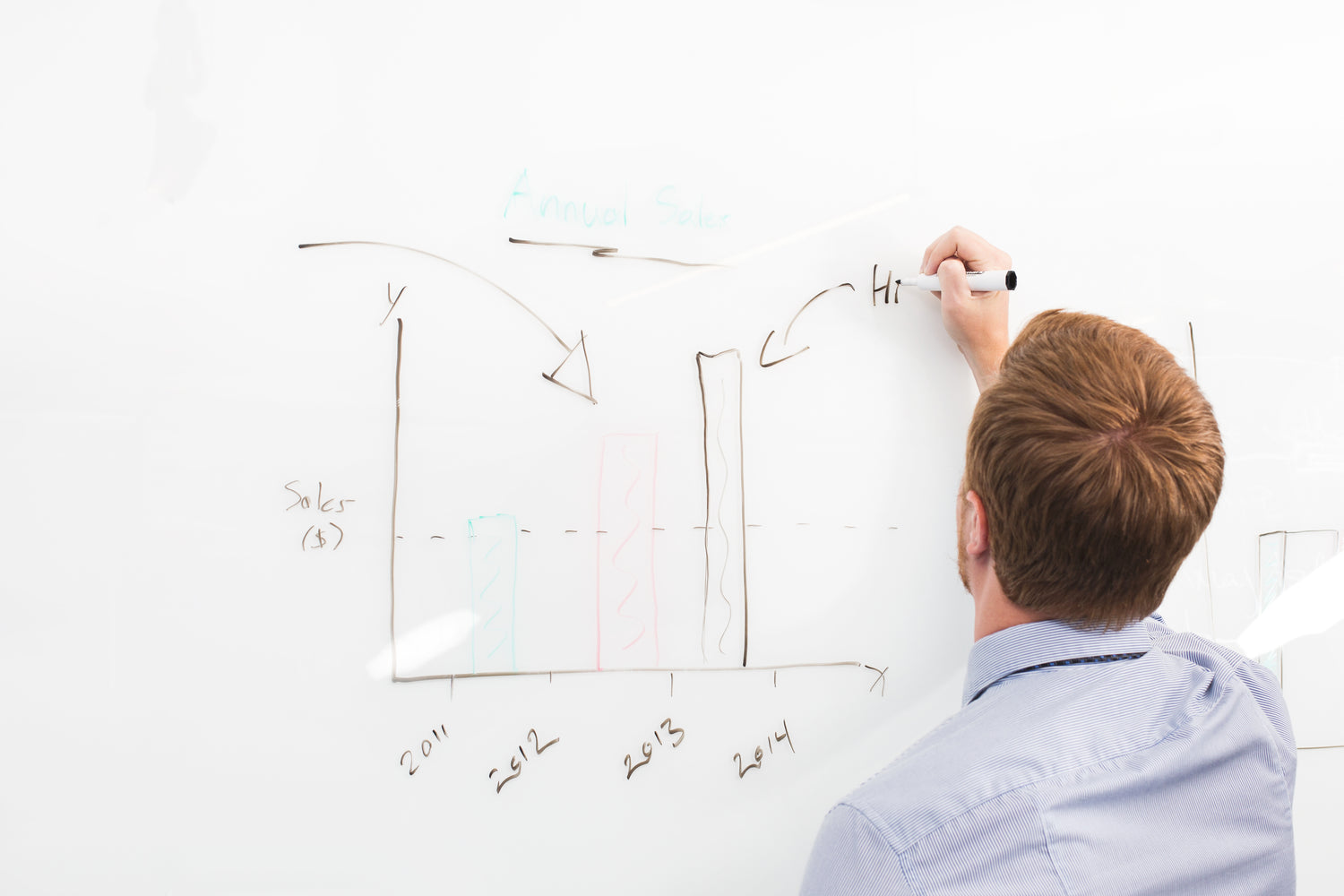 Supplyity can assist in
- Research of specific products requested by the client  
- Provide the client with a selection of products based on given specifications 
- Coordination of visits to showrooms and fairs  
- Coordination of purchasing, storing and shipping of the products according to the client's requirements 
- You demand, we supply
Contact Us
Areas of expertise
Branded and private label 

Consumer & Luxury Goods  

Furniture & Home Decor

Textiles and Raw Materials  

Industrial Equipment

Wholesale Suppliers
Supplyity - You Demand, We Supply